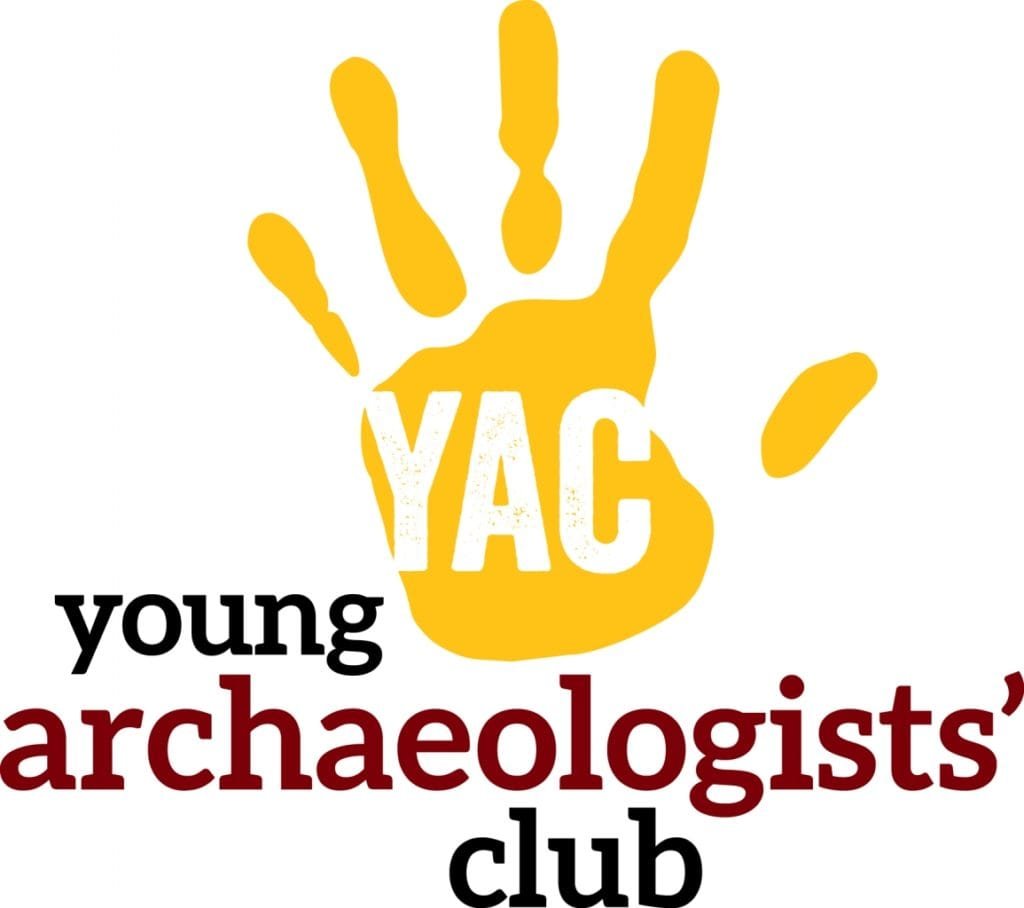 Many thanks to all those that attended the launch of the film this morning along with YAC / CBA, we hope you all enjoyed it and that it's already starting to make you think about how to explore your local landscapes.
The film can now be seen by anyone and is available on the Council for British Archaeology YouTube channel above.
If you haven't already seen it, we hope you enjoy it!