The team have been working for some months with the Trust and recently held an event at which the local primary school were invited to come along and experience virtual and augmented reality first hand and also learn about the Light Detecting and Ranging (LIDAR) drone being used to record some of the earthworks around the castle grounds. The University of Chester Press release about the event can be seen by clicking the link below.
University of Chester press release.
The University of Chester has now released their video from the day.
Here are some of our photographs from the day.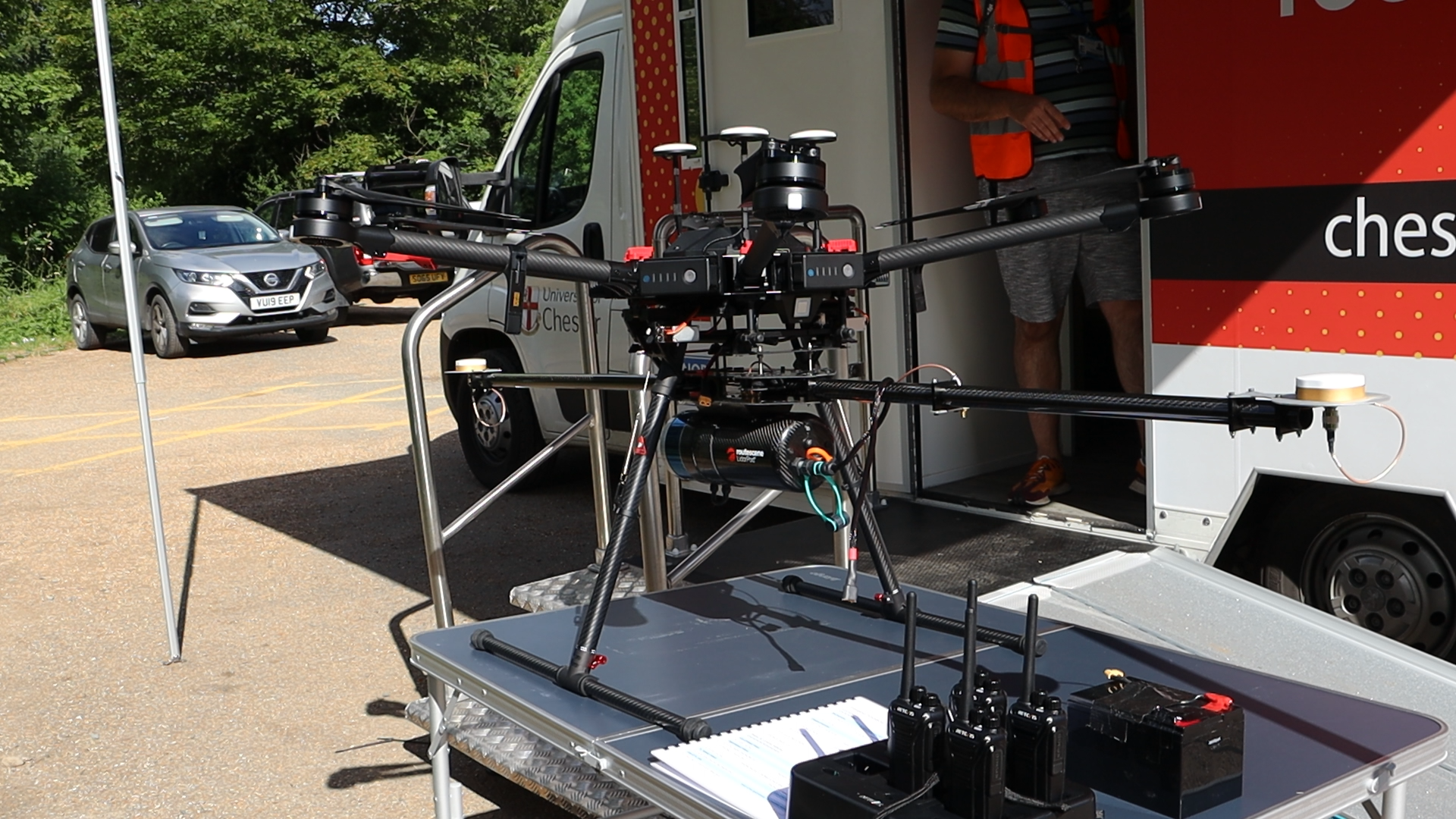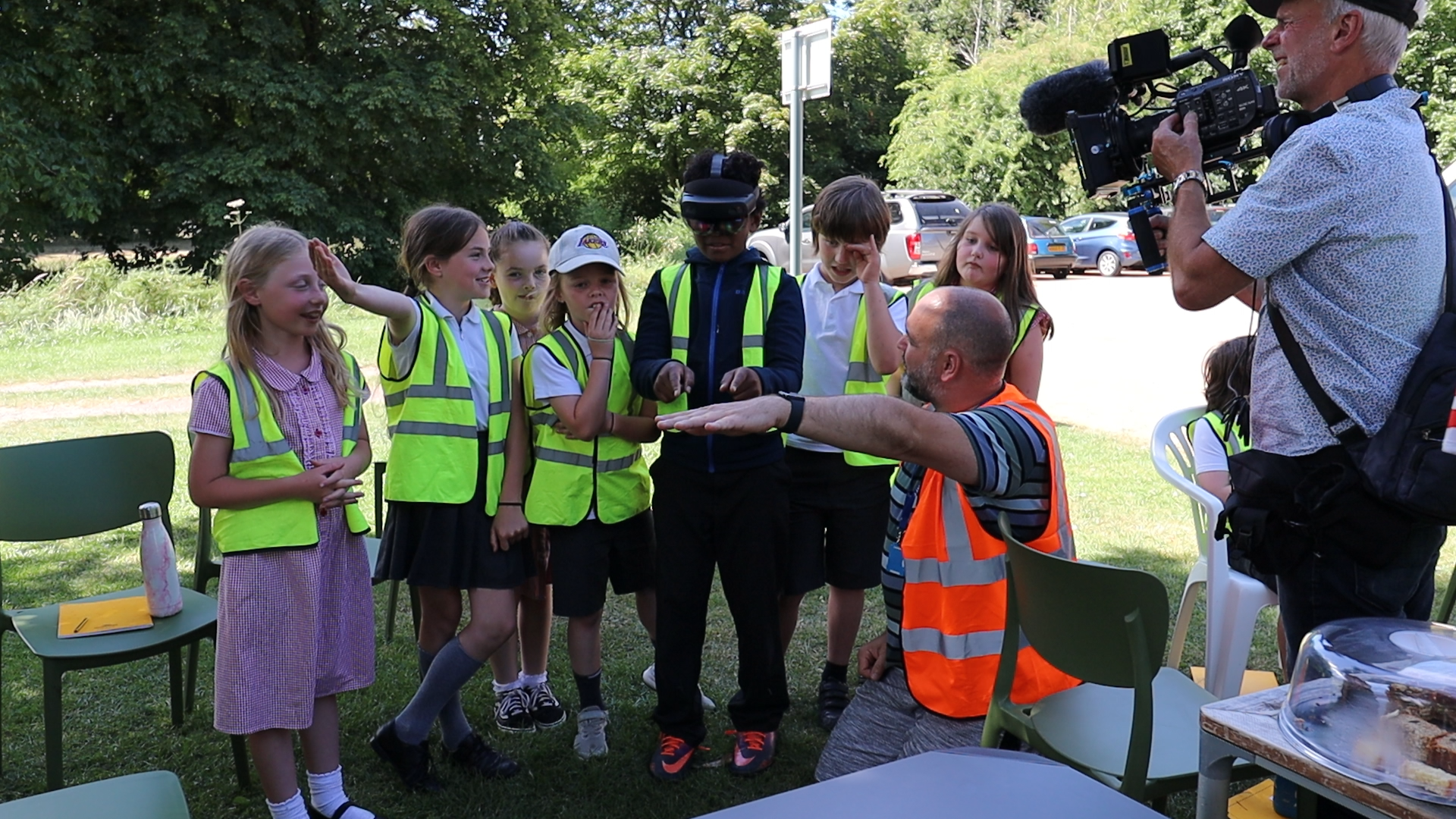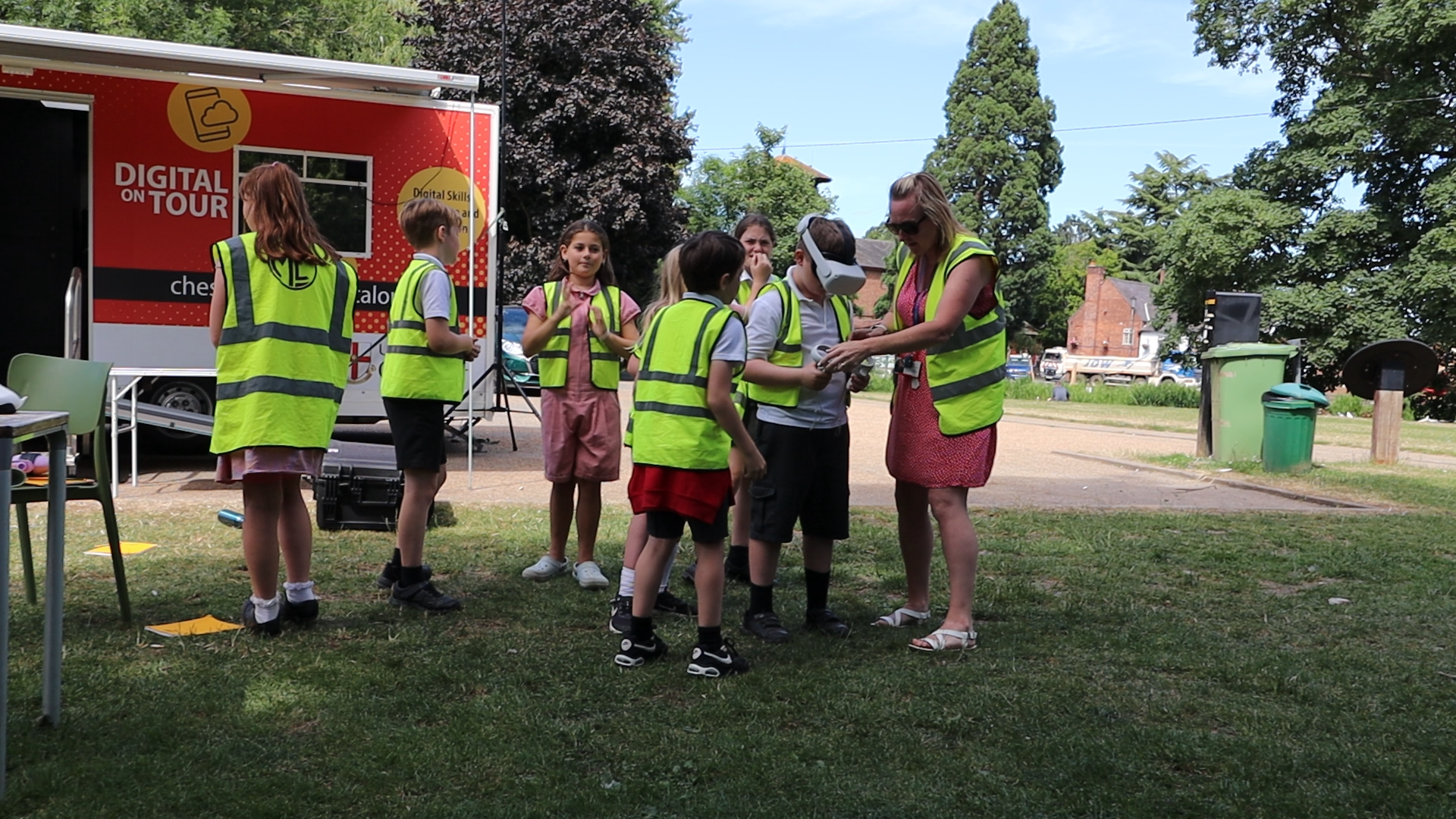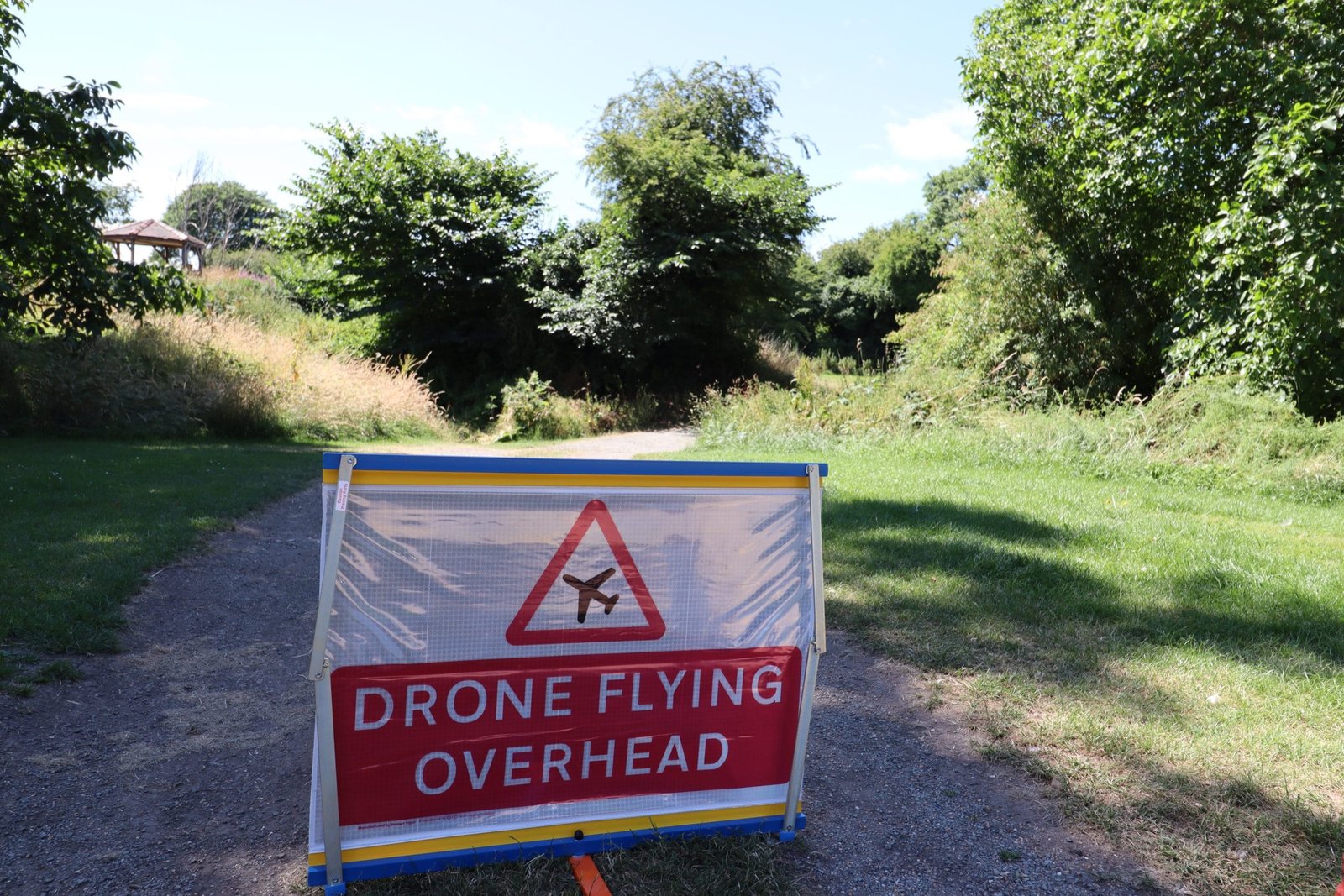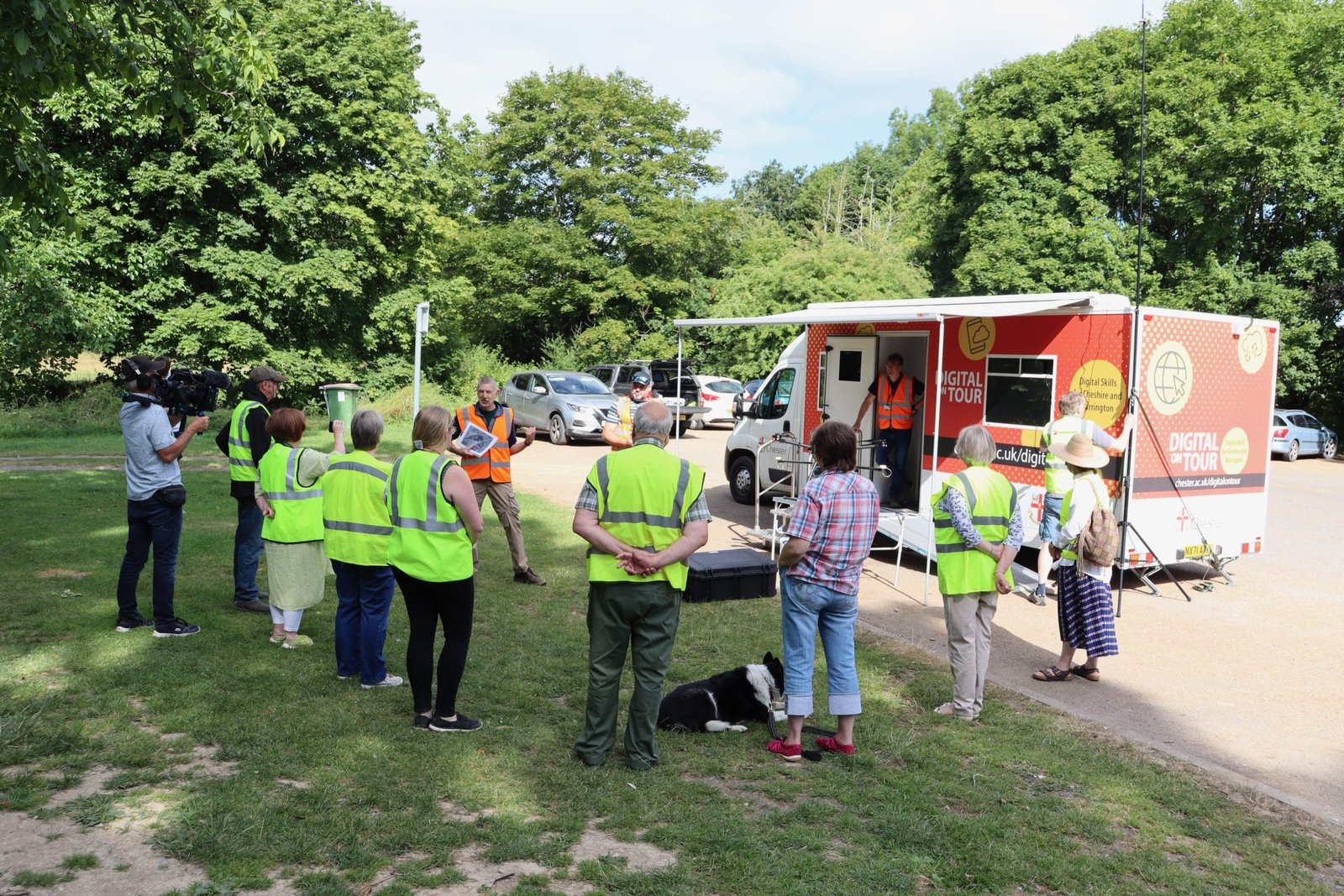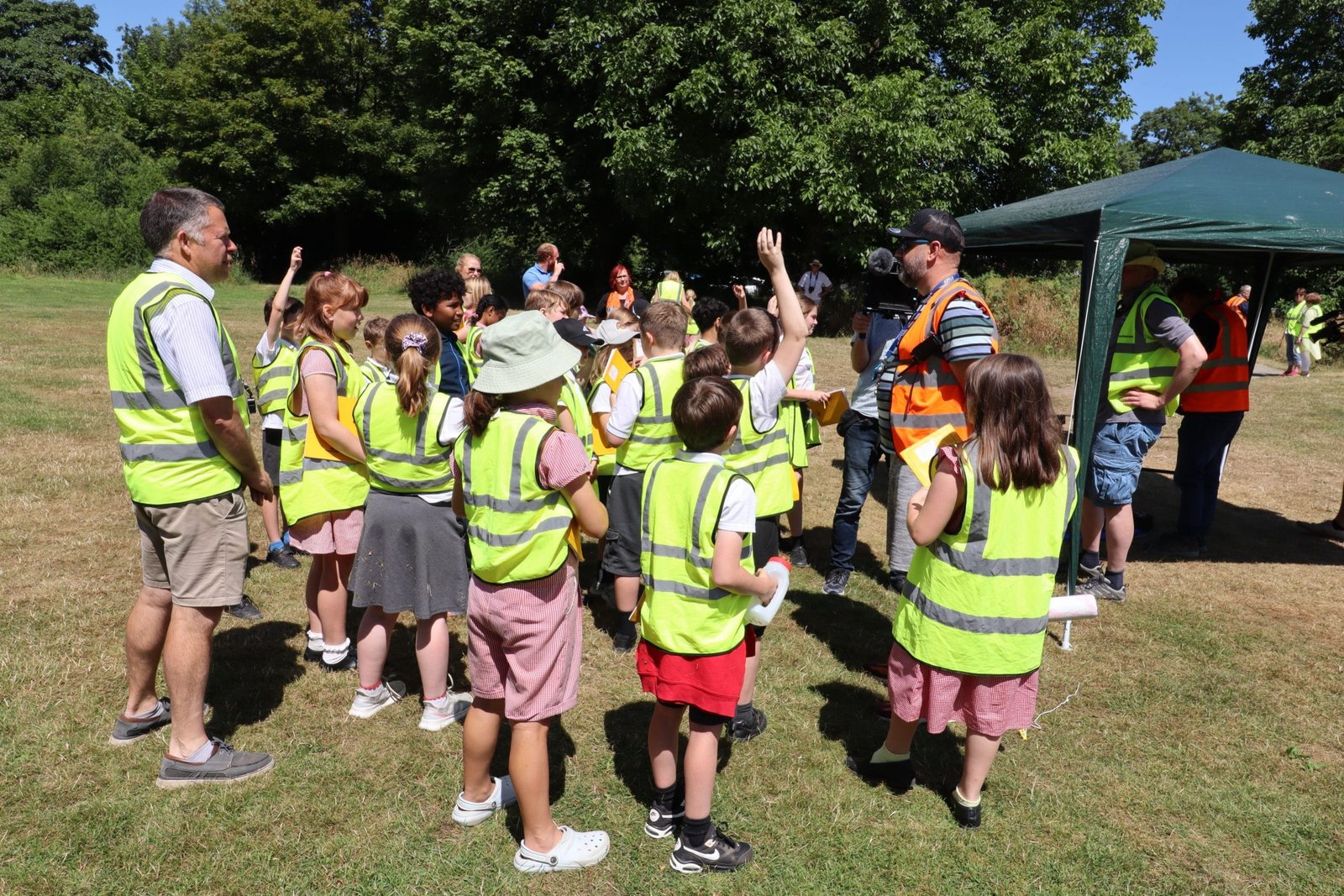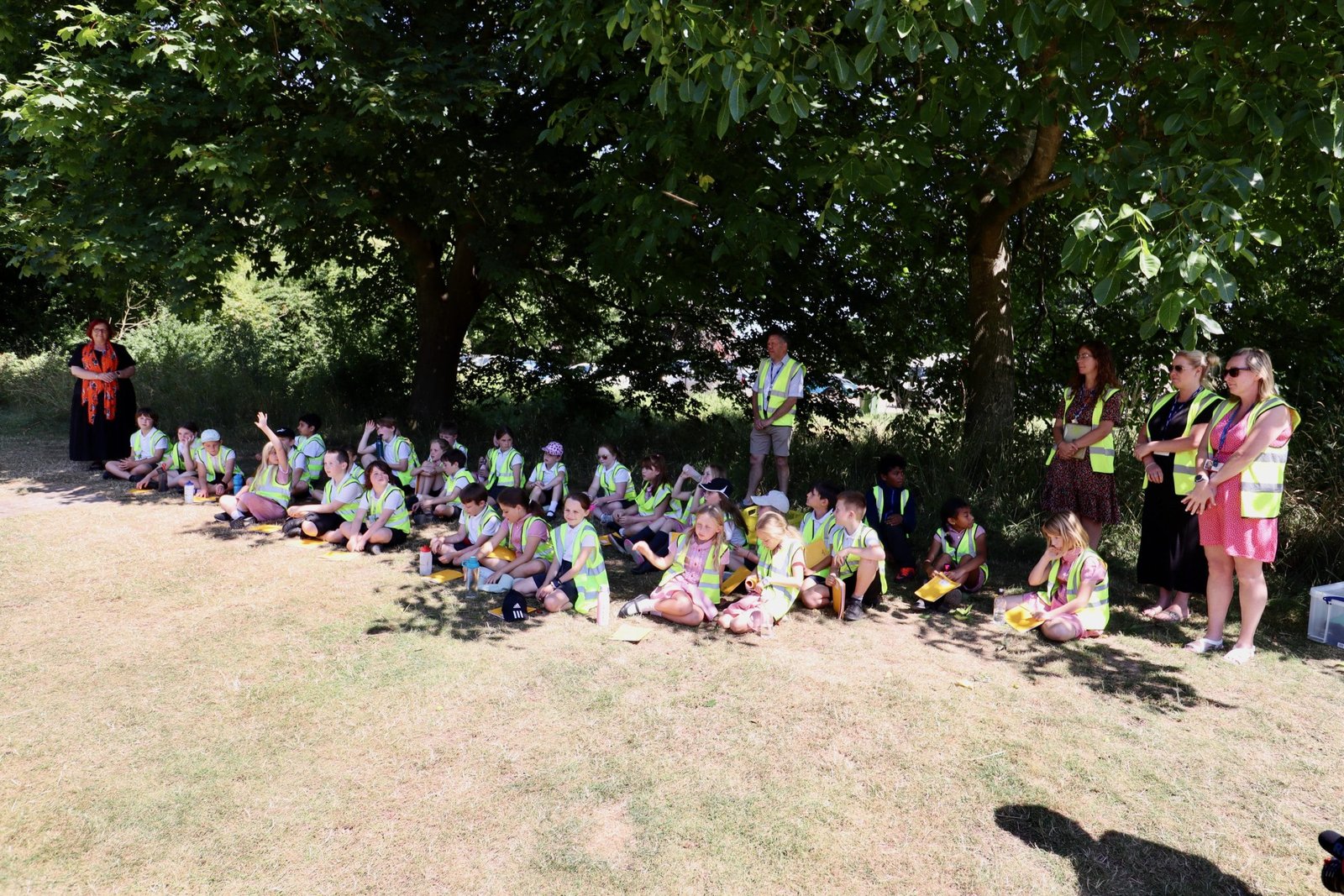 Watching the drone flight
More details will be made available here as the project develops.