We are delighted to announce a partnership with Cotswold Outdoor.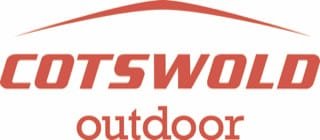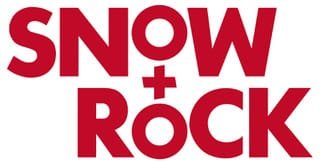 You could benefit from discounted purchases thanks to our newly-formed partnership with one of the leading outdoor equipment retailers, Cotswold Outdoors. If you are working on a project that SharedPast is involved with, you could be entitled to discounted purchases on any of the above brands. Simply contact us at info@sharedpast.org and we will send you further information on the discounts available and how to use them.

Cotswold Outdoor believe there's no substitute for experience. That's why they pride themselves on the fact that they love spending time outdoors, so when you ask for advice, you know it comes from their real-world experiences.

We are so pleased that Cotswold have made this unique offer available to us and share our passion for the great outdoors!